The Dhynet Shops PMS is a solution that our team has developed in close contact with the market and with our customers, in order to model a product that solves the problems of the various sectors.
The management of a cash point, whatever the product sector to which it belongs, basically requires intuitiveness, speed and customization.
The simple and clear touch screen graphics facilitate the operator's work. A complete and intuitive to use system that will allow the management of the small point of sale as well as the large shop. A clear warehouse, always under control that can be synchronized in real time, with your online sales platform and with any online store you are subscribed to.
Thanks to the market manager module, you can sell the items in stock on your e-commerce site and with a few simple steps acquire and process orders coming directly from your website.
The most requested functionality: integration with e-commerce and with all online sales channels (Amazon, Ebay, etc…).
General features:
CASH OPERATIONS
RECEIPT FUNCTION
WAREHOUSE MANAGEMENT
FIDELITY AND PROMOTION
TOUCH SCREEN MODE
FISCAL PRINTER INTERFACING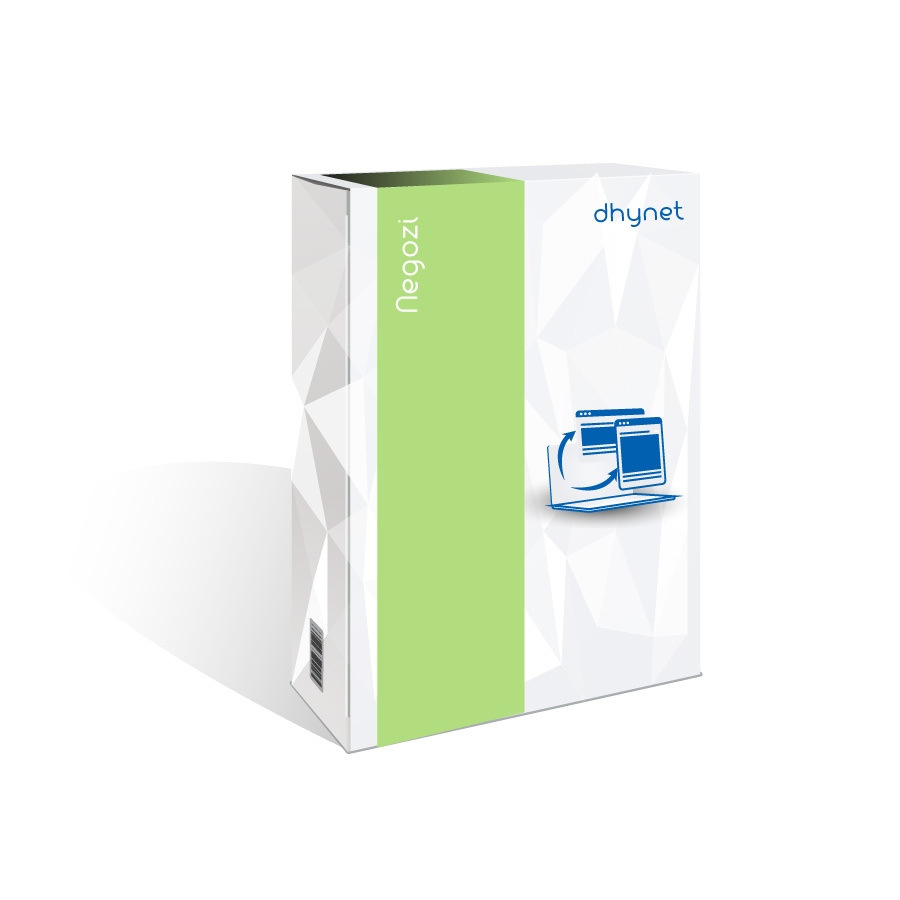 Certified by:

Functionality
Interfacing Tax Banks (0:32)
Lorem ipsum dolor sit amet, consectetur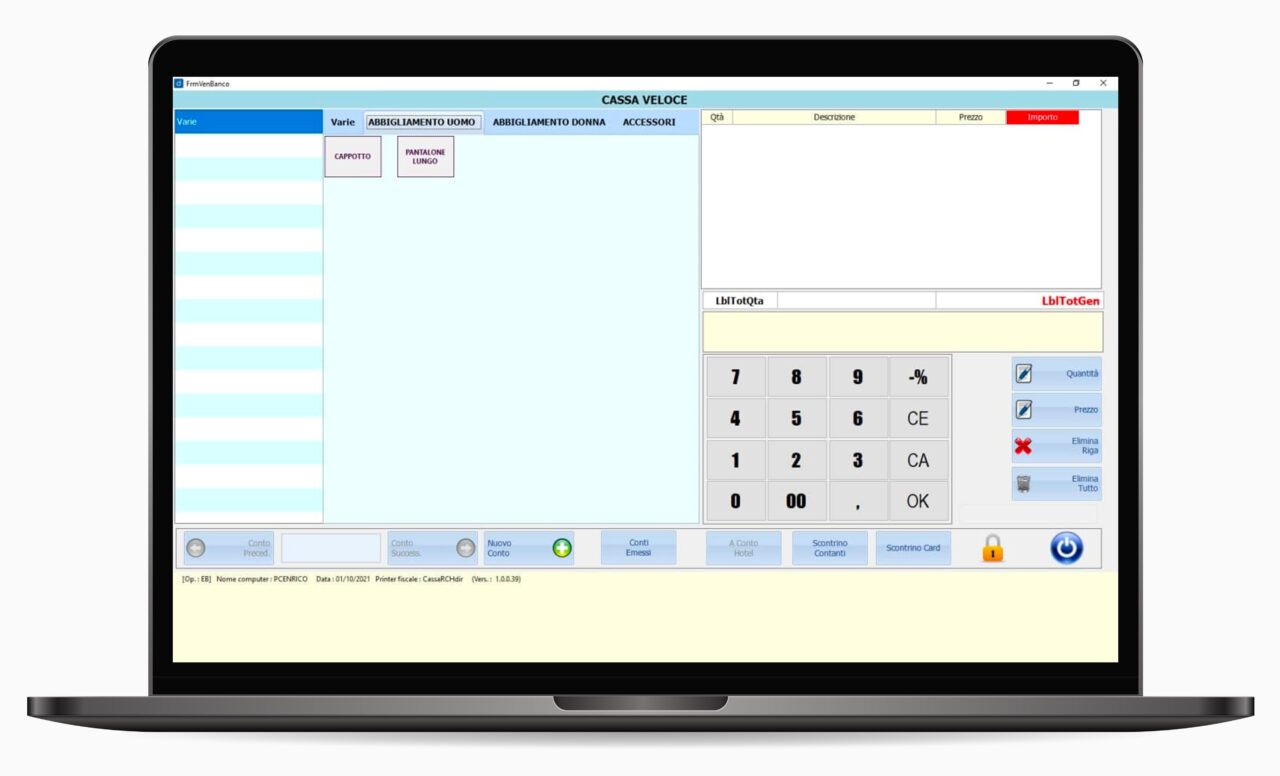 About us
Nicoletta Bertoli
magia HOTEL – piacenza
"They managed to satisfy our requests with patience and professionalism. Bravo!"
Davide Ferroni
Lola hotel
"The social campaign managed by Dhynet during the summer 2020 period has produced exceptional results for us, significantly increasing the number of direct bookings."
Antonio Pistella
hotel fondovalle
"An excellent choice to have switched to Argo by Dhynet, a very intuitive hotel management system with all the functions you need, even more …. and the software is continuously updated. The assistance service provided by Enrico, a very trained technician, is also exceptional. , kind and helpful. "
Cinzia Benemio
le tre isole
"We are really satisfied and we must say that it is one of the best management systems we have ever used, it is very intuitive and easy to use. The management of the housekeeper, which is often a sore point, is instead clear and easy to use for the staff of the cleaning. Last but not least the assistance always available for any problem. We highly recommend it."
Giovanni Foti
Albergo Papa
"What struck me about Dhynet is the simplicity of use, I learned to use it without receiving any training as the software is extremely intuitive in its basic operations. The kindness and availability shown by the technical and commercial assistance make it an absolutely reliable partner, which I would recommend to anyone."
Corrado Molignoni
Hotel Duomo Salò
"Dhynet was an externally positive discovery for us, products relevant to every need and extremely flexible and customizable, excellent stability and consistency of connection between the various systems. Excellent assistance always punctual and available even for the simplest initial needs. Finally, the value for money is unattainable. A tip: try to believe … It does not actually cost anything. Congratulations Dhynet, you can only grow extremely."
Simona Migliorati
Camping Village Punta Navaccia
"Our new site was created a year ago by Dhynet. We are very satisfied with the graphics and the results achieved so far. The site performs very well and has a lot of hits. We are very satisfied with the choice."